One piece of universal prototyping board using thick ( 2.0mm) FR4 and many PTHs (plated through holes). Each PTH hole has copper thickness of 70um( 4 times of standard thickness) and flushed with tin for easy soldering. The holes can allow 3mm mounting screw/terminals to be mounted.
Holes are half-inches aparts.
In this listing, 15 gold-plated mounting terminals are included with each board.
These boards are good for tube amp or crossover boards.
PCB dimension: 254mm x 152mm. PCB thickness 2.0mm
We do air shipping worldwide at US$6.50. We welcome combine shipping.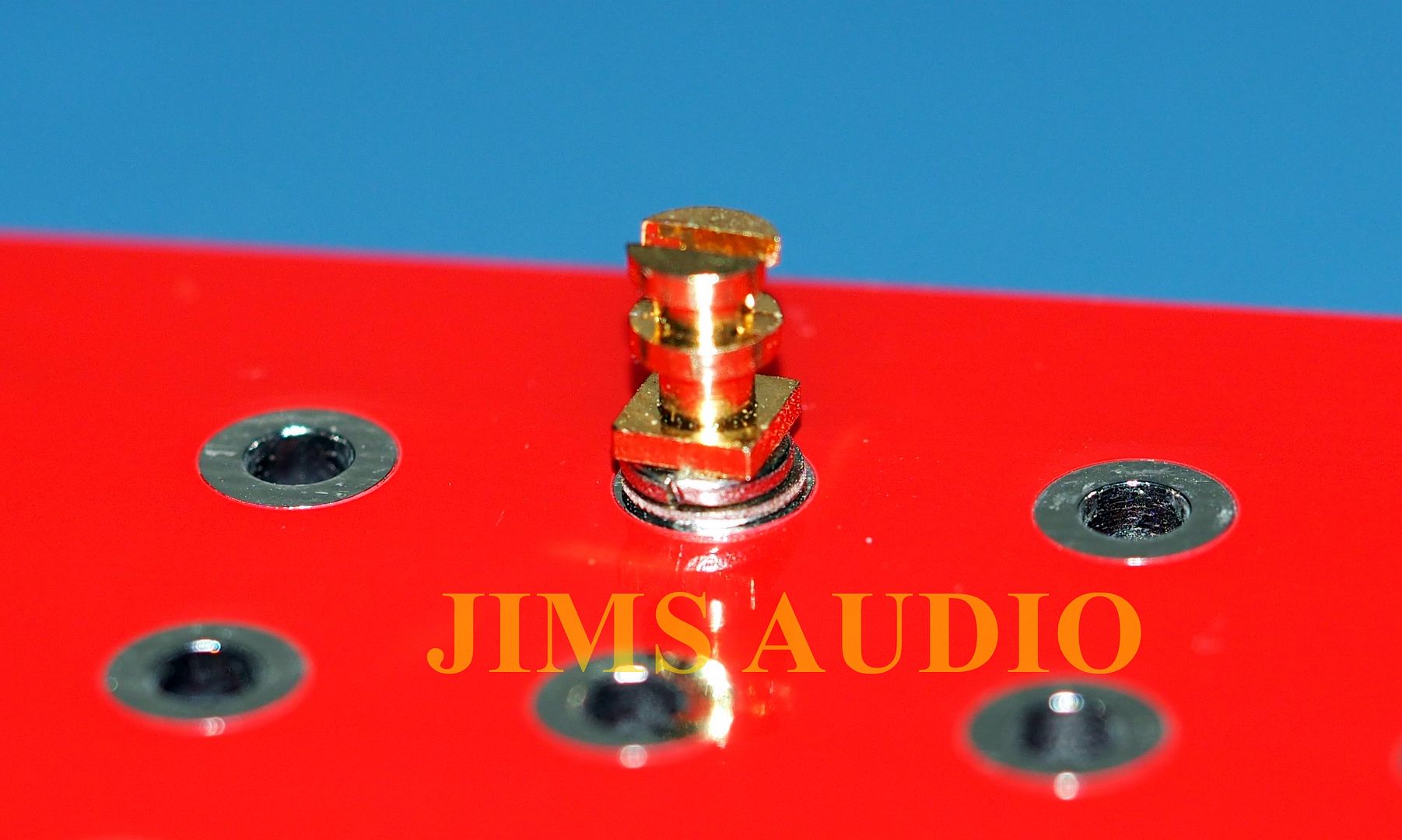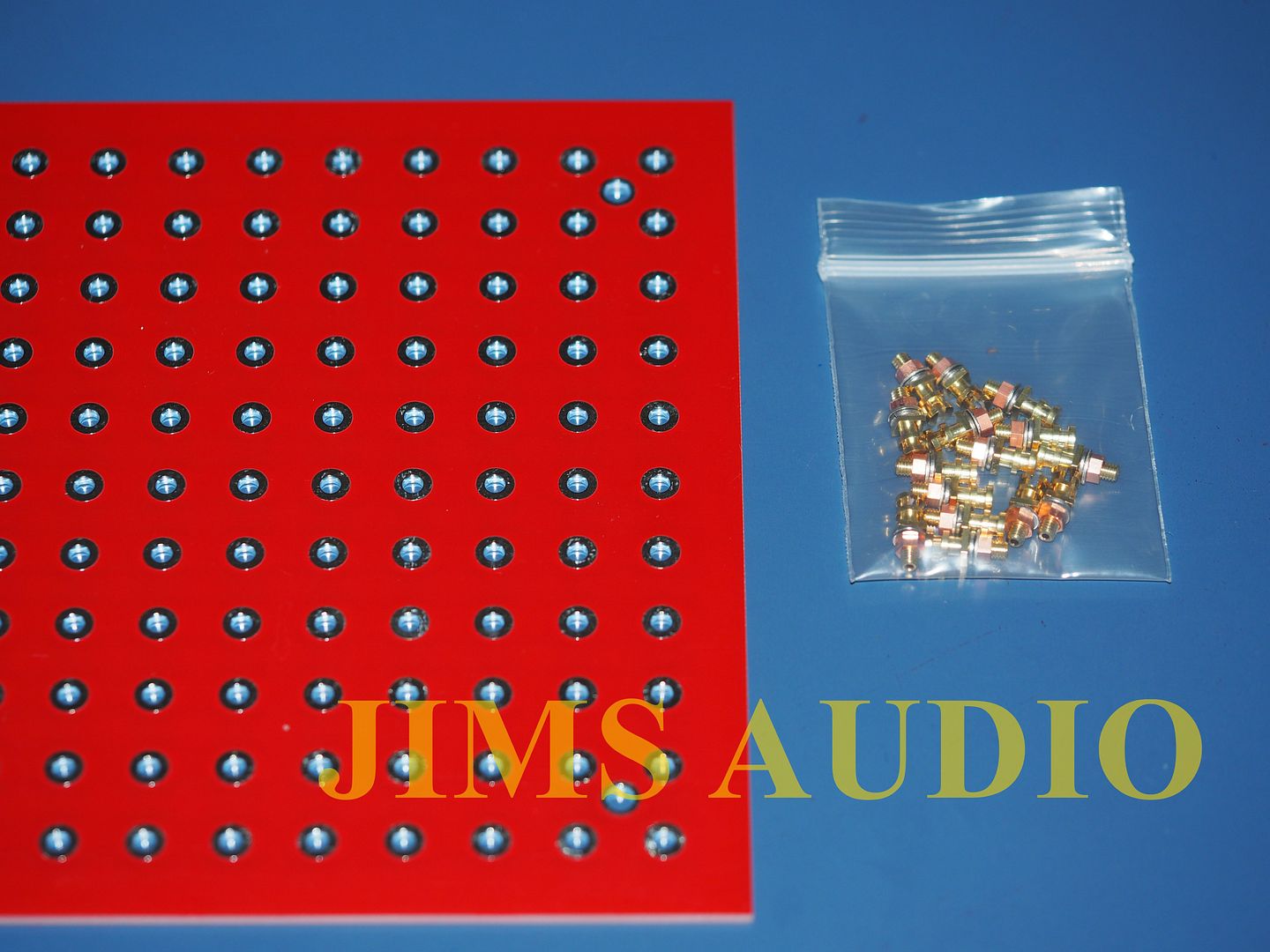 Powered by SoldEazy