The listing is for the newly released Duelund DCA12GA 600V multi-stranded tin-plated copper wire. The jacket material is a newly developed thermoplastic resin composite named as PolyCAST, which comes closed to the damping dielectric being used in Duelund highest series CAST capacitors and inductors.
From now on, there is a ultra-high performance and cost-effective high current cable for internal wiring of tube amplifiers, power cord and any high voltage application or any other audio application.
The wire is now at promotion price.
The price is for every meter.
For multiple length ( that is, more than 1 meter )the shipping calculator will do the automatic calculation of the shipping cost.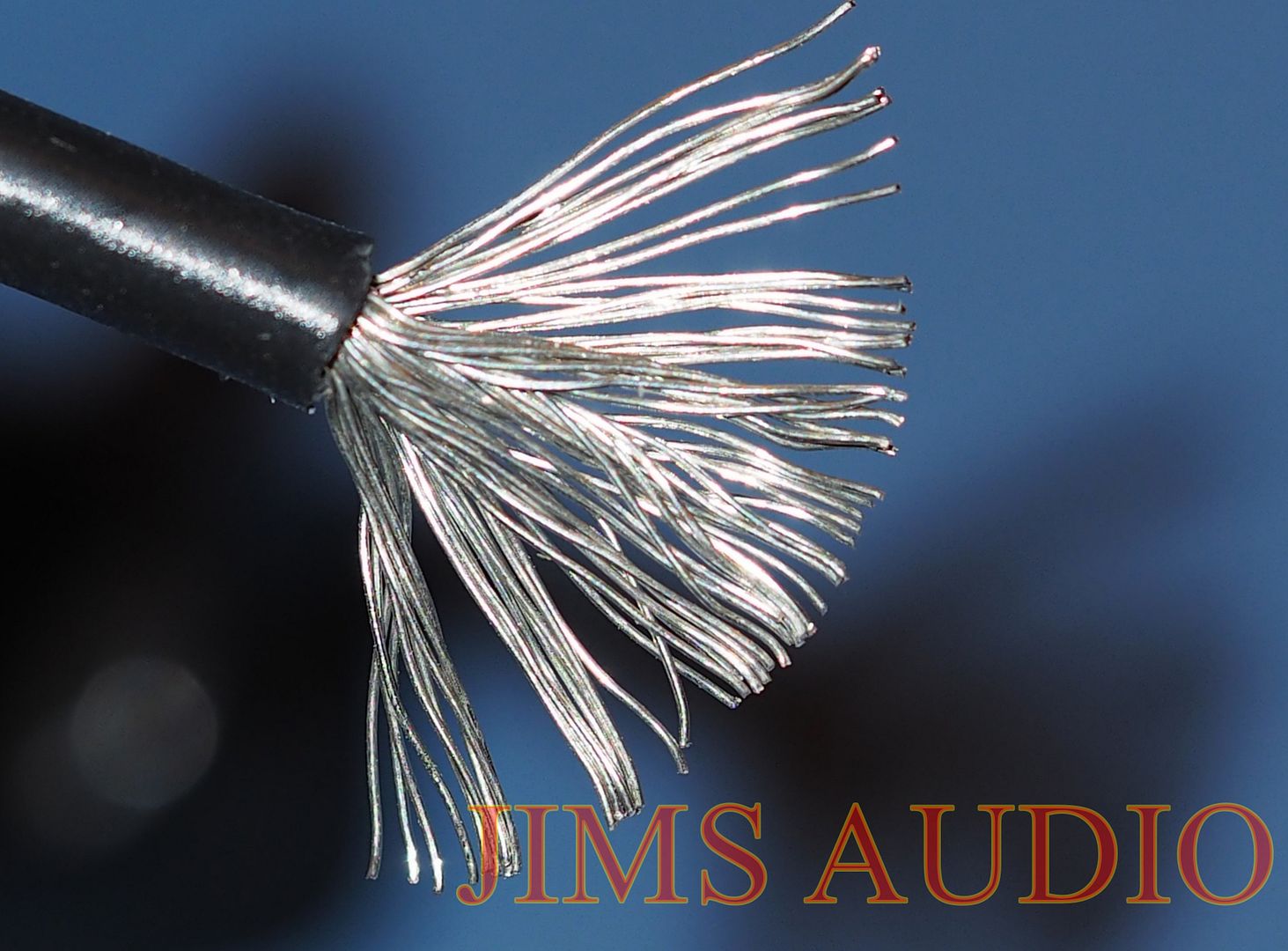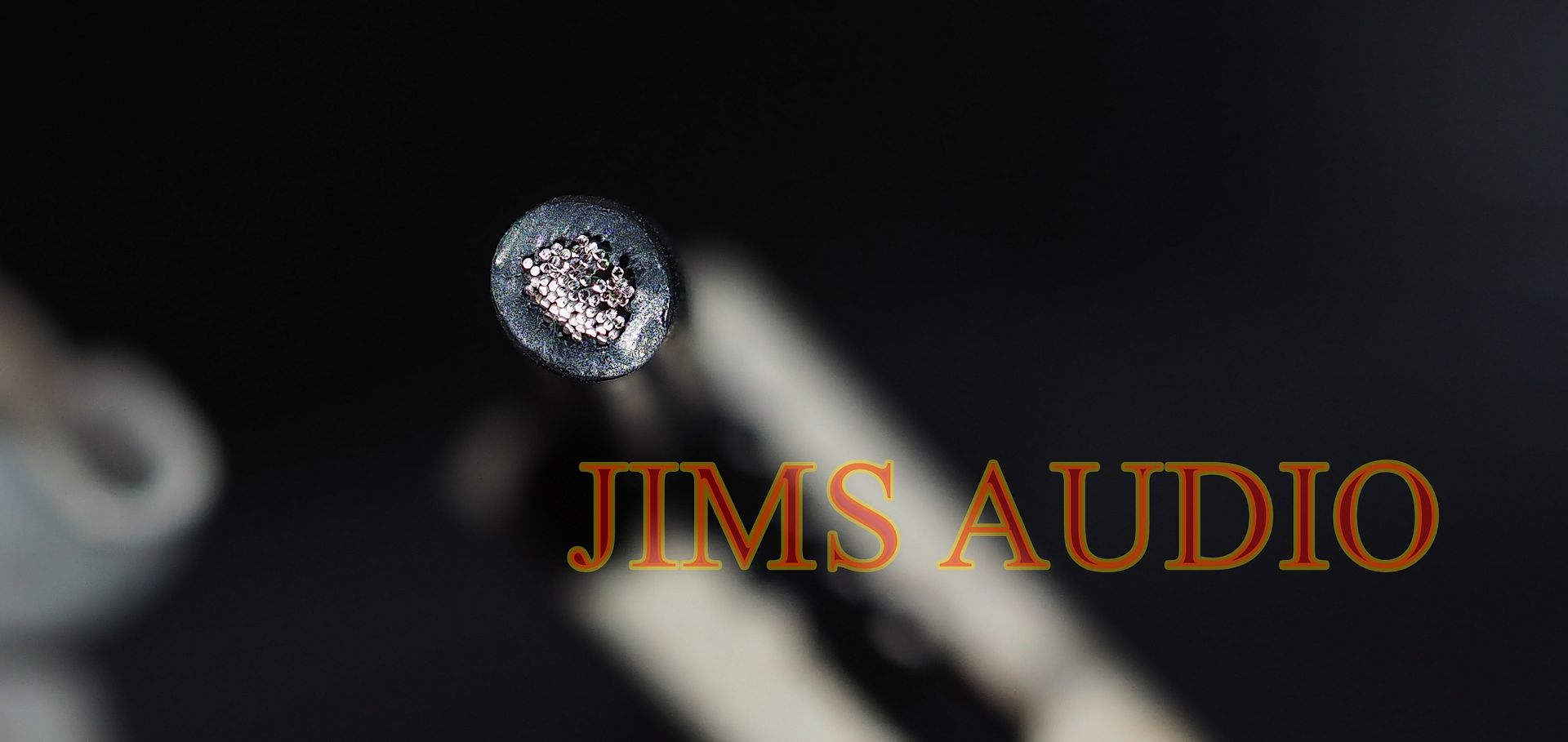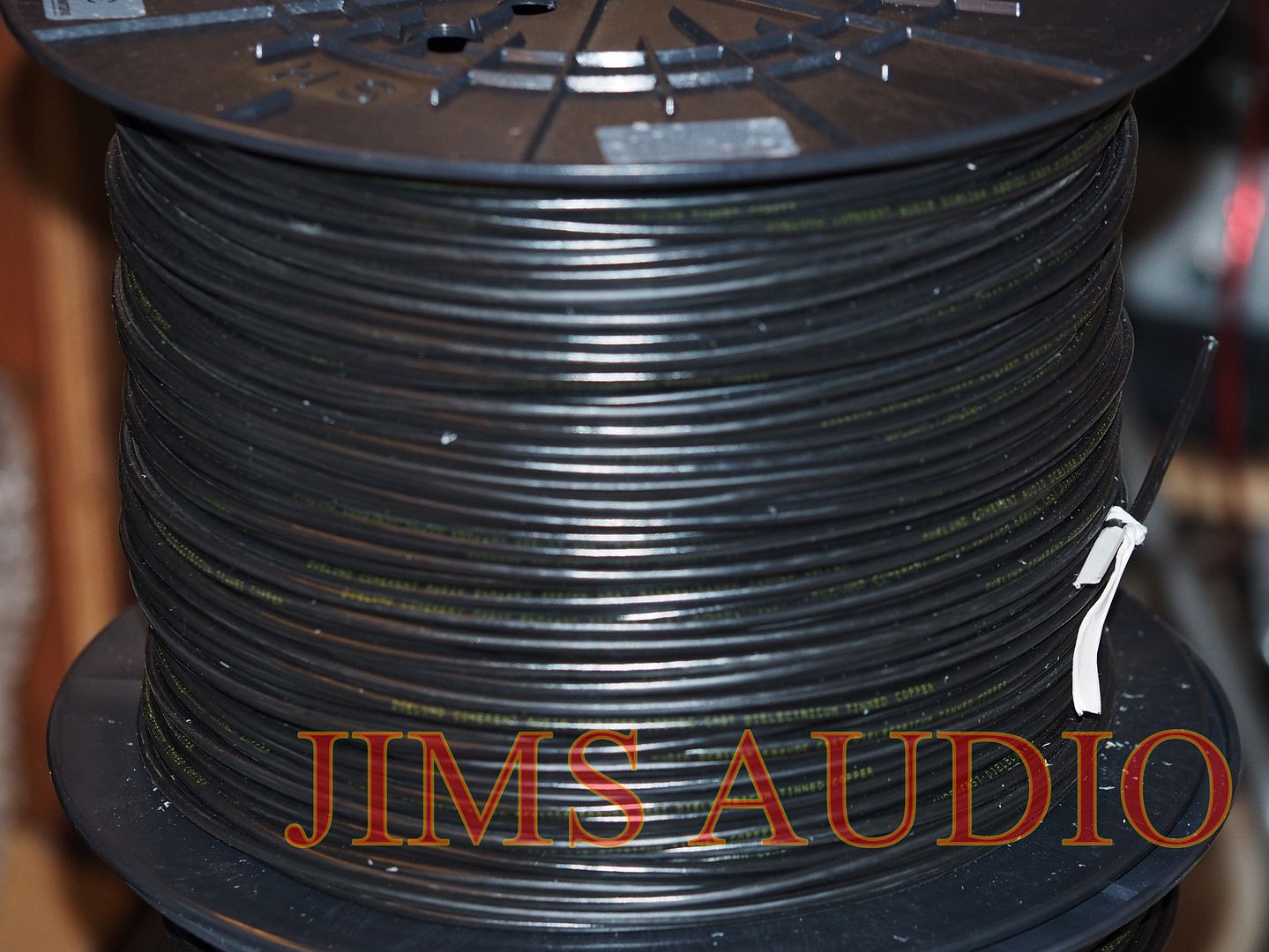 Track Page Views With
Auctiva's FREE Counter
Powered by SoldEazy